Jipmernet Forum
Jipmernet is open for current and past physician trainees, graduates and educators from JIPMER.
MBBS students
MD / MS residents
DM / MCh fellows / Senior Residents
Faculty, Directors
of JIPMER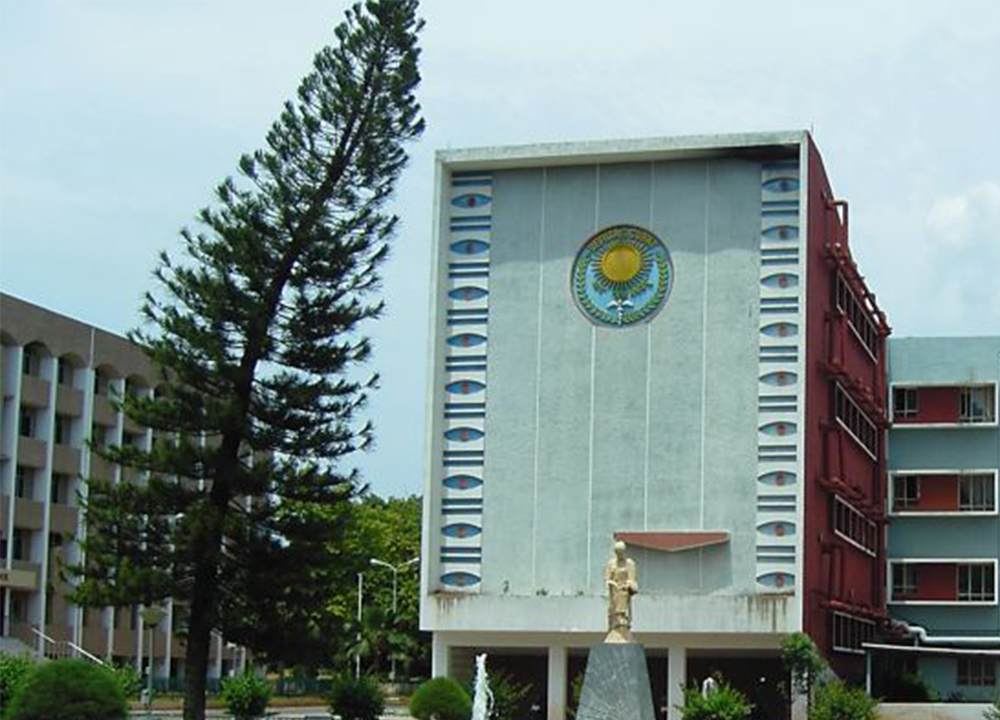 Coming Soon
We have updated our network to include photos, payment gateway for India and US, user network search and user portfolio features to our forum
We are conducting beta testing from Sep 3 to Sep 17, 2023.
Planned go-live at JAANA biennial meeting on Oct 6-7th 2023.